How can you offer your Internet, TV and Phone Service to customers Wirelessly?
SardisTel uses a combination of technologies to deliver our services, and we always try to stay on the cutting edge of technology to provide our customers the best service possible.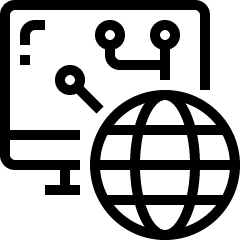 What it is
For starters, our entire network and product line is based on TCP/IP  (TCP/IP stands for Transmission Control Protocol/Internet Protocol.) – It is the basic communication language or protocol of the Internet. It can also be used as a communications protocol in a private network. Even our TV Service will be based on TCP/IP, and this technology is Internet Protocol television (IPTV).
Where It is
Our core network is located in Sardis City, Alabama but we are building a new datacenter in Blount County, Alabama too. We have multiple Fiber Optic terminations in our datacenter, and after traffic is routed through our networking gear in the datacenter it is wirelessly transmitted to our control towers, which then, in turn, transmit to our Customer Access Towers.
We are also installing some Fiber to the control towers for future capacity. Currently, we have multiple Gbps throughput using our wireless backhaul to our towers using AirFiber technology.
Then to deliver service to our customers we currently use the following technologies:
P2P (Point to Point) Unlicensed Wireless Spectrum
P2MP (Point to MultiPoint) Unlicensed Wireless Spectrum
P2MP (Point to Point) Licenced Wireless Spectrum
4GLTE – Which powers the core of our residential customers.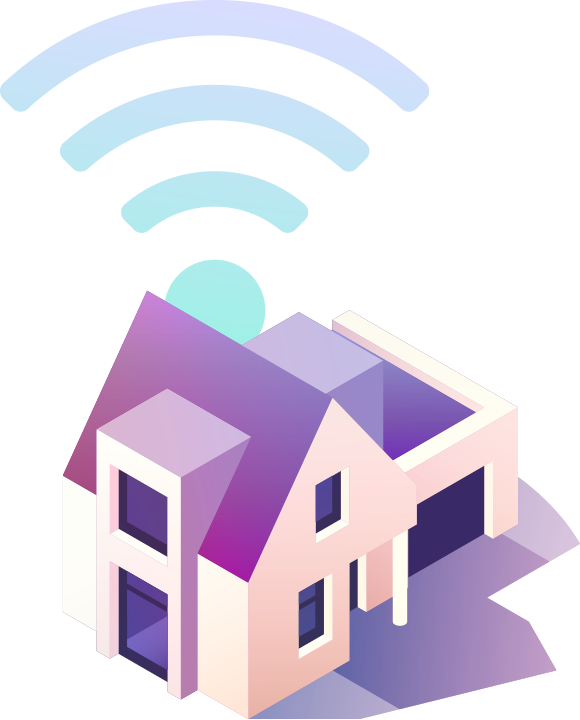 What it isn't
Traditional Wireless Internet Service / Wireless Broadband required customers to have unsightly, and sometimes expensive equipment mounted on the side of the residence. While, we do still sometimes have to install antennas on customers' homes who are in valleys, or far away from an existing tower, most of our clients are able to use a small in-building Wireless LTE to Small Network conversion router. It is just like your traditional modem or router, but only requires a power cable, as everything else is wireless. It is almost like a MiFi device you can get from major cellular carriers, however ours are built for Fixed Wireless, and work with our frequency. Plus – We are cheaper, and don't have any data caps / GB limits.